Education Consultation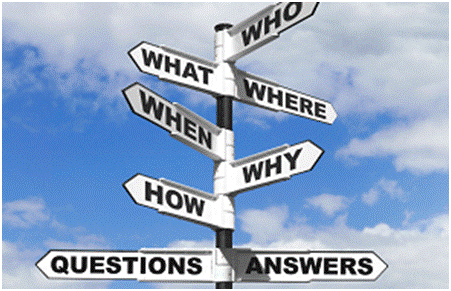 Do you have questions about homeschooling... special needs... high school... upcoming college... navigating an IEP in public school... addressing special education needs in a private school?
Dr. Stoudt has worked with homeschoolers, public schools, private schools, and universities to help find equitable solutions. She has been called as an expert witness for court situations.
Fees:
For general questions or initial inquiries, Dr. Stoudt often gives the first hour gratis. If you would like to meet with Dr. Stoudt, in person, by phone, or by video-conference (Skype, FaceTime, Google HangOut), her fee is $25/hour. Please email or contact her via our Contact page for an appointment time.